At a time when the average house price is almost £190,000, could this flat in a North Lanarkshire village be the cheapest property in the UK?
The three-bedroom flat in Upperton, near Airdrie, is on the market for just £1.
With everyone else in the country struggling to save for the average home, costing £189,901, could the buyer of this property be onto a winner?
Although the rundown apartment needs "significant upgrading", Auction House Scotland claims it offers "huge potential for development".
The flat is set to go under the hammer at an auction in Glasgow, with a guide price of just £1, later this month.
The firm expects a buy-to-let landlord to snap it up.
The Director of Operations at Auction House Scotland, Gillian Cochrane, says it is not the first property they have advertised for £1.
"We have done it once before and the flat sold for £14,500 to a London-based property manager," she remembers. "It's not a strategy that we'd use for all types of property."
She adds: "It's very rundown and the seller is desperate to get a quick sale – it's a one-off."1
The top floor flat in Dervaig Gardens has a shared balcony, communal gardens and on-street parking.
A similar property on the same street sold for £25,000 last year.
Although it seems that you'd really have to do your research with this property, could its super low price encourage you to make your first investment in buy-to-let, or expand your portfolio? There's no doubt that you'll make healthy returns!
1 http://www.bbc.co.uk/news/uk-scotland-glasgow-west-36202983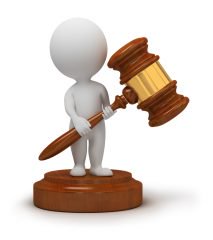 Take the Plunge with Buying at Auction – Getting the Basics Right
By Matthew Tooth, the Chief Commercial Officer of LendInvest There are many ways of buying an investment property in the …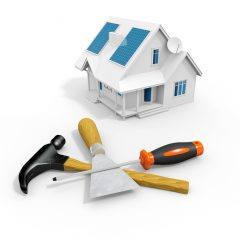 Landlords, Find Your Next Property Investment with Repolist
Are you looking for your next bargain property investment venture? Then look no further! Landlords can find great value for …