Last week (Wednesday 13th March), Chancellor Philip Hammond delivered the Spring Statement 2019, in which he announced his latest housing plans for the UK market. 
Despite Hammond's claims that the Government is "determined to fix the broken housing market", property expert Phil Spencer insists that the latest housing plans "do not go far enough".
The Government reiterated that it is committed to building more homes in the right places, in order to unlock productivity growth and make housing more affordable.
In the Autumn Budget 2017, it set out a comprehensive package of new policies to raise housing supply by the end of this Parliament to its highest level since 1970 – on track to reach an average of 300,000 per year.
The latest housing plans contained within the Spring Statement set out further steps to deliver this ambition:
Through the Affordable Homes Guarantee Scheme, the Government will commit up to £3 billion of borrowing by housing associations in England to support delivery of around 30,000 affordable homes.
£717m from the £5.5 billion Housing Infrastructure Fund will unlock up to 37,000 homes at sites including Old Oak Common in London, the Oxford-Cambridge Arc and Cheshire.
Further progress was made on delivering growth in the Oxford-Cambridge Arc, including £445m from the Housing Infrastructure Fund to unlock over 22,000 homes, and a joint declaration with local partners, affirming the Government's shared vision for the Arc.
£260m for the Borderlands Growth Deal, which, on top of the £102m announced recently for Carlisle from the Housing Infrastructure Fund, means up to £362m UK Government funding into the Borderlands area.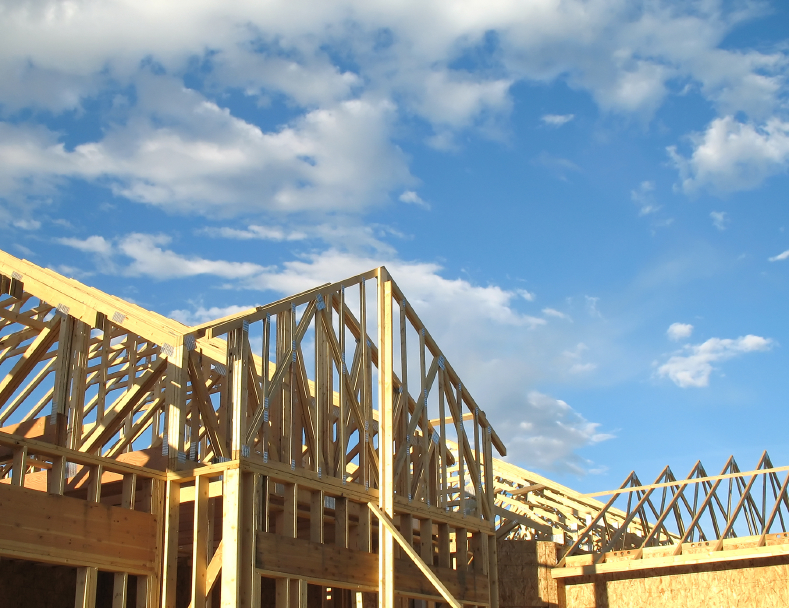 Spencer, who is the Co-Founder of Move iQ, reacts to the latest housing plans: "Any boon to Britain's chronic housing shortage is, of course, not to be sniffed at — but the Chancellor's plans simply do not go far enough.
"Britain needs a long-term, apolitical and impartial plan to build the homes we so desperately need, and not short-term sound bites to keep prospective voters happy."
He believes: "Sorting out Britain's housing crisis will not be a quick-fix; and certainly won't be accomplished over any one Government's time in power.
"It's time that housing experts were brought into the process of developing a strategic housebuilding plan — one that can't be with tinkered with for the purpose of gaining votes every time a general election is on the horizon."
The Managing Director of online letting agent MakeUrMove, Alexandra Morris, believes that there's a wider issue to address: "We welcome the recognition that something needs to be done about the housing market, but it isn't enough. Society is broken on many levels and housing is but one part of that.
"A strategic approach to infrastructure on a national level is absolutely required to help understand the requirements across the UK. The outcome would hopefully lead to tailored solutions regionally, which identifies the needs on a local level and goes further on the provision of resources to support local authorities in delivering what is needed to support their communities."
She argues: "We need a higher target for the build of affordable and social housing. We also need to understand if existing schemes are actually delivering this. The build to rent sector is far too centralised, and the effect has been to push up inner city pricing across both sales and lettings. It hasn't helped vulnerable people in need of quality housing get what they need."
Morris adds: "Smaller landlords running good quality portfolios are in need of support. Encouragement to grow this sector should also be considered."