Property price predictions remain positive across the UK, but indications of a post-election boom are mainly restricted to London, revealed research from Knight Frank.
In the firm's first House Price Sentiment Index since the general election, households in all regions saw house prices increasing in May. However, Londoners witnessed the highest rate of price growth in the month. Expectations for price rises in the future soared to a six-month high in the capital.
However, residents of the East of England predict the strongest price growth in the next year. The report also found that 6.4% of UK households plan to buy a home in the next 12 months.
Head of UK Residential Research at Knight Frank, Grainne Gilmore, explains: "There is little evidence yet of an election bounce in house price expectations, reflecting current market conditions. Activity is certainly picking up following the election of a majority government and the certainty this has provided in the housing market.
"Demand is rising, but an increasing number of vendors are putting their homes on the market and this is set to create more balance in terms of pricing.
"Londoners' expectations for future price rises reached their highest level since November last year, perhaps reflecting the increased certainty in the outlook for property taxes in the capital."1
1 http://www.propertyreporter.co.uk/property/post-election-bounce-in-price-expectations-confined-to-london.html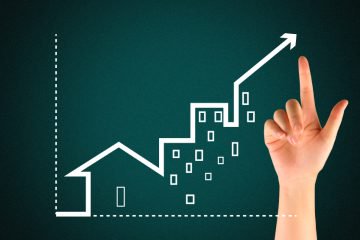 House Prices to Rise by Another 5% in 2015
House prices could increase by almost 5% over the rest of the year, as property values are being driven by …