Landlord News
Agents Advised to Put Right to Rent Procedures in Place Within Weeks
Em Morley - November 13, 2015
Letting agents in England should put their Right to Rent checks procedure in place within the next six weeks, it was advised at the National Approved Letting Scheme (NALS) conference yesterday.
Landlords or their agents are obliged to conduct Right to Rent checks on prospective tenants from 1st February 2016.
The conference, held at the Mermaid Conference Centre next to Blackfriars Bridge, London, followed the theme of Sourcing Business in a Crowded Market Place.
Property expert Kate Faulkner was the conference moderator and also gave her own presentation on the future for the private rental sector.
She warns agents to look out for what is happening in Wales and Scotland, as changes in legislation affect their sectors. These changes could spread to the rest of the UK in the future and lettings firms must react accordingly.
Tim Rymer, the Deputy Director for Home Office policy, discussed the national rollout of the Right to Rent scheme, following a pilot in the West Midlands. He confirmed that agents and landlords will not be obliged to check on tenancies that start before 1st February next year.
However, solicitor Robert Bolwell pointed out that there is a 28-day period prior to the eve of the tenancy starting in which the checks must be conducted.
This means that agents and landlords must have their procedures in place and active from the beginning of January, if a tenancy is due to start after 1st February.
Bolwell, of law firm Dutton Gregory, gave a round up of new and forthcoming legislation and regulation, adding that it seems all letting agents must now be fully trained solicitors.
As agents are also obliged to provide tenants with a copy of the Government's How to Rent guide, Bolwell urges firms to send it at the first opportunity and record the date that it is sent and the version given out, as new editions are released from time-to-time.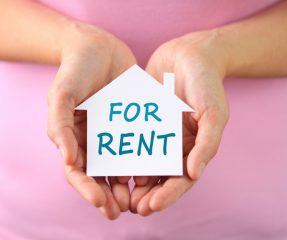 How to Rent Leaflet Updated
The Department for Communities and Local Government has released an updated version of its How to Rent leaflet to take …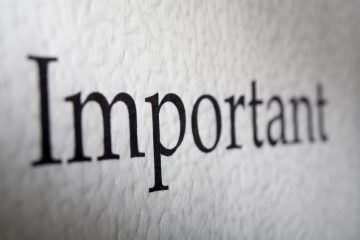 New Section 21 Notice Rules Review
If you are still not up to date with the Deregulation Act 2015, here are the main points you need …