Of all the issues facing students when renting, affordability is prioritised above all else, according to a recent student accommodation survey.

UCAS and London-based estate agents, Knight Frank conducted the study, which revealed, unsurprisingly, that value for money and affordability are the most important factors in making the decision about where to live for most students.

Some 98% of respondents cited value for money as an important factor for them. 49% said this was 'extremely important' whilst 68% of students said that affordable living costs were 'very important' to them.

Aside from the cost of living, another factor of importance that emerged was the standard of the accommodation. 82% said it was 'important' or 'very important', demonstrating that students won't be satisfied with living in sub-par accommodation just because it's cheap!

In regards to price, the survey revealed that students living in privately rented house shares are paying the least per year, at an average of £6130. After that, it's a big leap to £7550 per year for university-operated accommodation.

Finally, paying the most, at almost £8000 (£7990) per year, are students living in purpose-built student accommodation.

James Pullan, global head of student property at Knight Frank, commented: "Affordability is, once again, the number one issue facing students, whilst value for money is the most important factor influencing decisions on where to live."

He added: "The role that student accommodation plays in supporting wellbeing, is also reinforced, with the survey highlighting the importance that students place on the quality and usability of the social and amenity space provided."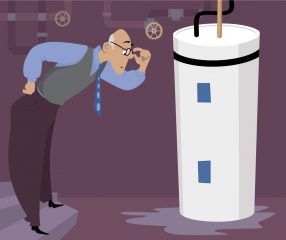 Top tips for private landlords investing in student lets
Letting to students can be a different experience than other tenant types. With that in mind, bill-splitting service Glide has …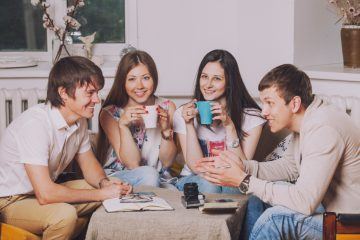 Record Month for Student Lettings in January, Reports Agency
Online student letting agency StudentTenant.com has reported a record month for student lettings in January. The firm experienced strong growth …